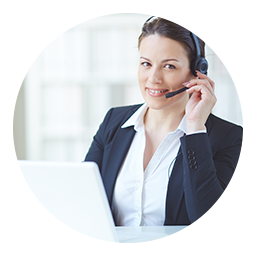 | | | |
| --- | --- | --- |
| Telecom (VOIP) | | |
Many global businesses across the industry choose Syspro technologies as the communication solution. With Syspro technologies, the work can be carried in and out of the office. The mobile phone, smart devices are compatible with the VoIP and can integrate seamlessly to provide the best experience.
Syspro technologies knew how much you have connected with your mobile devices. So, we are providing the mobile friendly VoIP solutions for your business where you can feel comfort and convenience on the go.
| | | |
| --- | --- | --- |
| | | IT Consulting |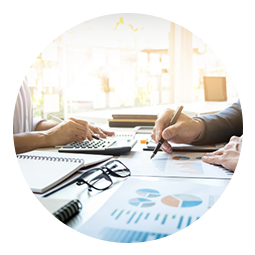 Beyond supporting your company's day-to-day IT needs, Syspro technologies expert team of experienced consultants can evaluate your operational processes and understand your challenges, making recommendations to address present concerns while keeping an eye on the future. From there we help you upgrade and implement the right solutions for your business, while managing projects to completion and keeping you informed at all times.
Cost-effective IT optimization
Balanced approach to changes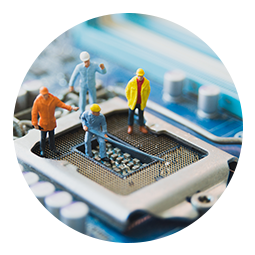 | | | |
| --- | --- | --- |
| Onsite IT Services | | |
Our onsite IT service will provide you with right-sized, competitively priced IT resources to help you deliver the robust and reliable technology services that your team demands and your business needs.
We will become part of your team, taking complete responsibility for the areas of your IT where you feel we can add the most value. That may be by deploying highly skilled third-line resources, or perhaps first line resources to help overcome all of your outstanding tickets.
Our experienced support team has a great deal of experience, as well as a multitude of industry accreditations. They are well placed to provide you with the onsite IT Support service that you need to keep your business operational and on track to meet your goals.
| | | |
| --- | --- | --- |
| | | Managed Services |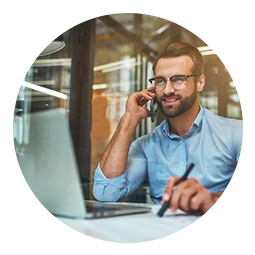 At Syspro technologies, we are a managed IT service provider who specializes in meeting the IT needs of small and medium-sized businesses. Our clients outsource their technology needs to us so that they can concentrate on their core business. By using Syspro technologies as your managed IT service and support provider, you can rest assured that your business will be constantly up to date with the latest relevant technological innovations. Additionally, we partner with best-in-class technology vendors to ensure that your technology hardware and software are well maintained. Furthermore, we also provide disaster recovery services and support so that your data can be readily restored in the event of a disaster.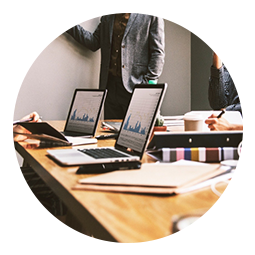 | | | |
| --- | --- | --- |
| Training | | |
Technologists need the latest skills to do their jobs effectively. And technology leaders need visibility into how their teams work to put the right people on the right projects. Syspro technologies gives you both—the skills and data you need to succeed.
In a survey of worldwide IT decision-makers, it's clear that skills training and maintenance are their biggest challenges.
Syspro technologies is your primary weapon in the fight against skills gaps. With unlimited training access, you'll have the options and resources to build expertise in the areas that are essential for your business.